WELCOME
iwi fresh
Farm-to-Skin Spa
Raw • Home-Remedies • Skin Farming
The iwi fresh news is spreading! Check out our latest press features!
14 carrot glow
face cream
14 Carrot Glow Face Cream is made with fresh handpicked carrots from the farm. This face cream is light-weight, and packed with vitamin E and beta-carotene.
zesty lime life
body oil & body scrub
Indulge in the refreshing feel of this body oil and scrub! The jojoba, shea butter, and grape-seed oil blend and the brown sugar and flax seed scrub will soften your skin and leave you feeling iwi fresh!
Atlanta hot shave
Beard oil
Where else can you get a clean-cut, refreshing shave?
Call to book your appointment today.
CANCELLATION POLICY
Late cancellations will be charged 50% of treatments scheduled. "No-shows" will be charged 100% of treatments scheduled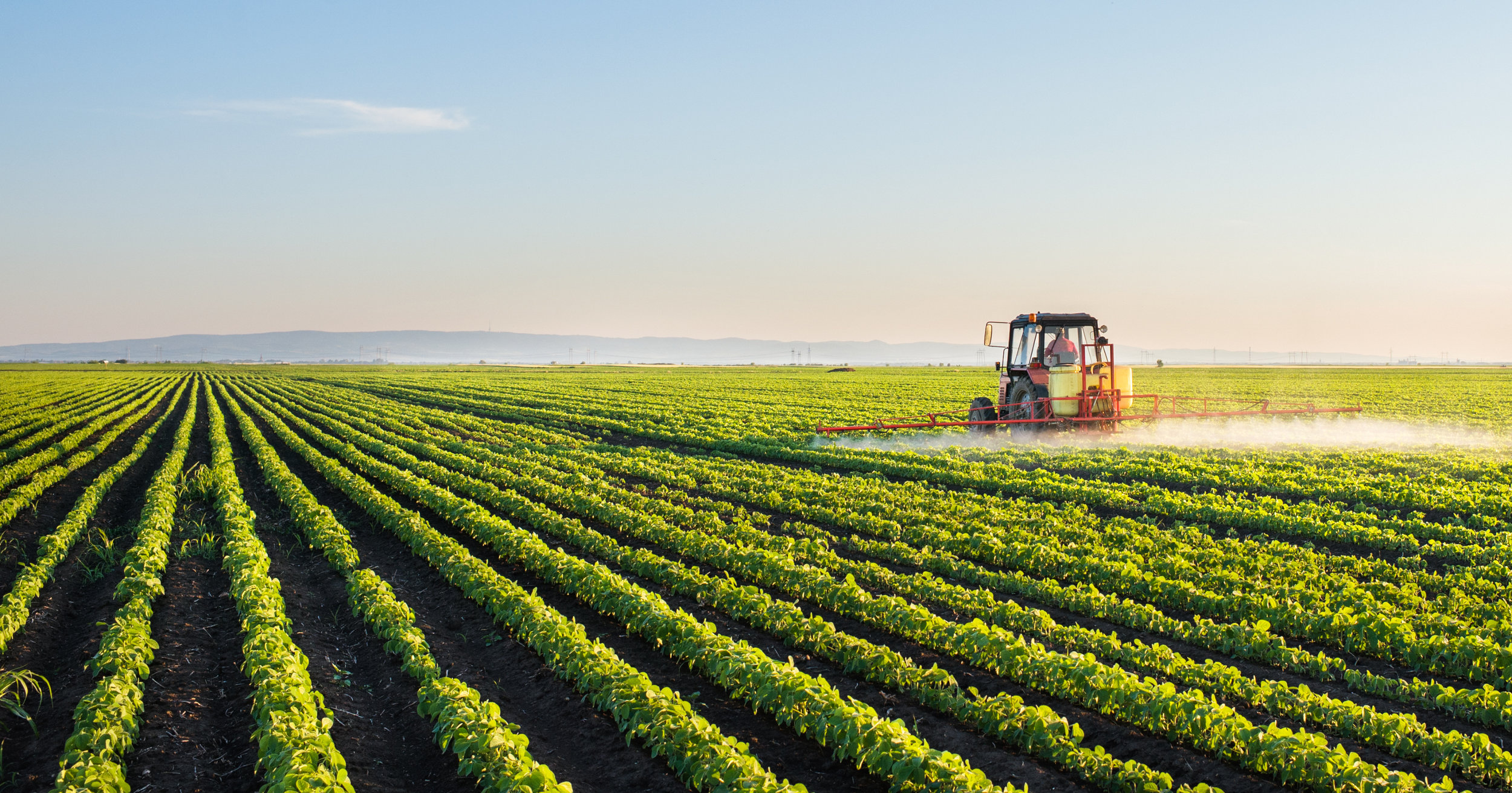 farm
fresh
The Skincare Chef hand-picks fresh fruits, veggies, and herbs from the farm. She brings a batch from the farm to the iwi fresh kitchen, where she juices and mixes them into a powder base used to make skincare recipes. These farm fresh products are used during our services so you can enjoy the long-lasting benefits of raw skin care.
raw
skincare
With our products fresh from the garden, you never have to question a product ingredient.